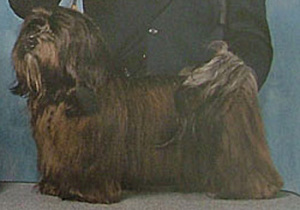 Late November or early December, our wonderful champion and awesome mommy will deliver new puppies to Havs de Grace.
We are so very excited. Lolla is a beautiful Havana Silk Dog and is bred with Lokkei – whom you all know and love as our 'little man about town' (having romped with the mayor and all)!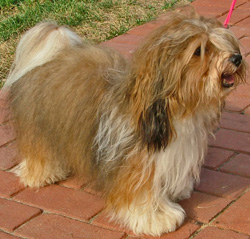 Here's a great little audio post from Debbie telling us a little bit more about the arrival of the expected adorable puppies.
Listen to Debbie share the excitement of the new puppies…. and her hopes that they don't arrive on Thanksgiving Day!!!