COOPER, a 2 year old Havanese, celebrates his birthday
…Jan 4, 2014 with the Curtin Family.

Pastor Ed and Debbie received this wonderful update from of their beautiful Forever Families that have purchased a Havanese puppy from them.
Happy Birthday to Cooper, we cannot believe he is two years old! The joy of our lives, thanks so much for such a wonderful breed and the opportunity to have one of your pups.         _Mel and Bob Curtin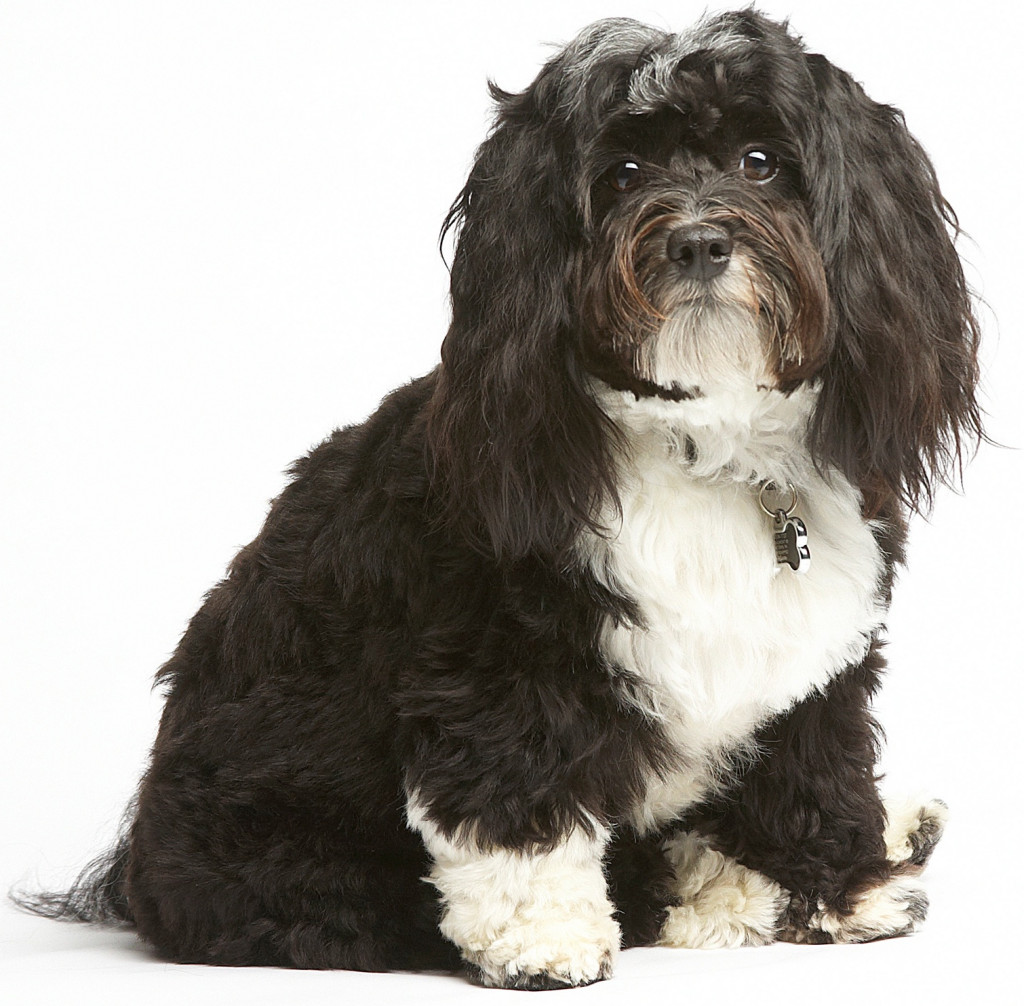 Isn't he one handsome dog!