Lottus, our newest Havanese, has arrived in Havre de Grace

Remember our first photo of Lottus?
Lottus – a female red Havanese – has finally arrived from Sweden. Yesterday afternoon we traveled to Newark International Airport where we met Karen Loveless who delivered our beautiful little Havanese girl.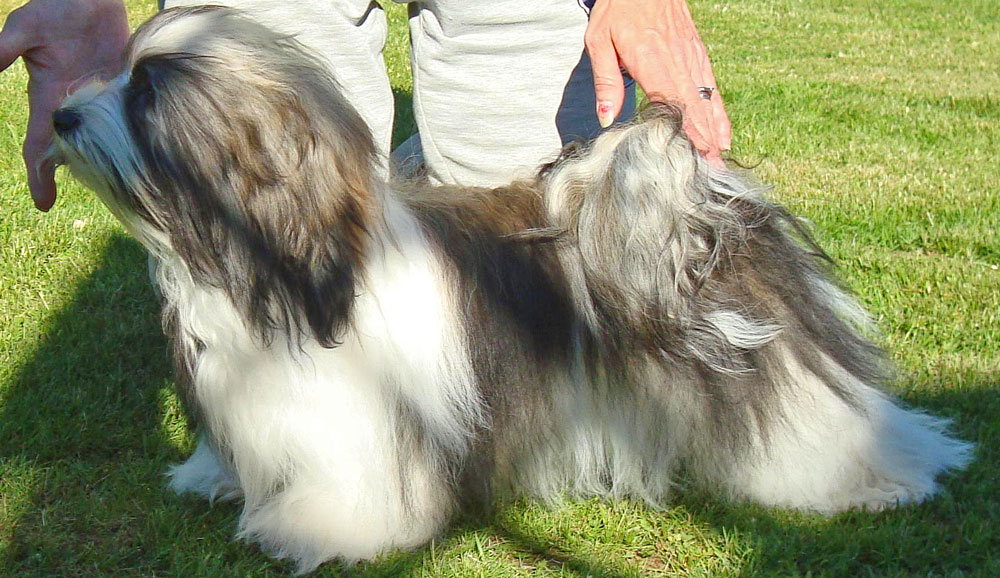 She loves to sit in our laps and cuddle. Her official name is Angebraten's Siena Lottus de Grace. She will stay and bond with us before she goes out "on the circuit" to win her championship.
PS Ed & Debbie want to thank everyone who helped Ruthellen Viall find her Havanese male, Zippy, who was lost overnight. She drove all the way from Binghamton, New York to save her pet. She had a much happier drive home! Again, thanks to everyone who helped!