LOTTUS will be our newest Havanaese
Angebraten's Siena Lottus de Grace
Isn't she just a beauty!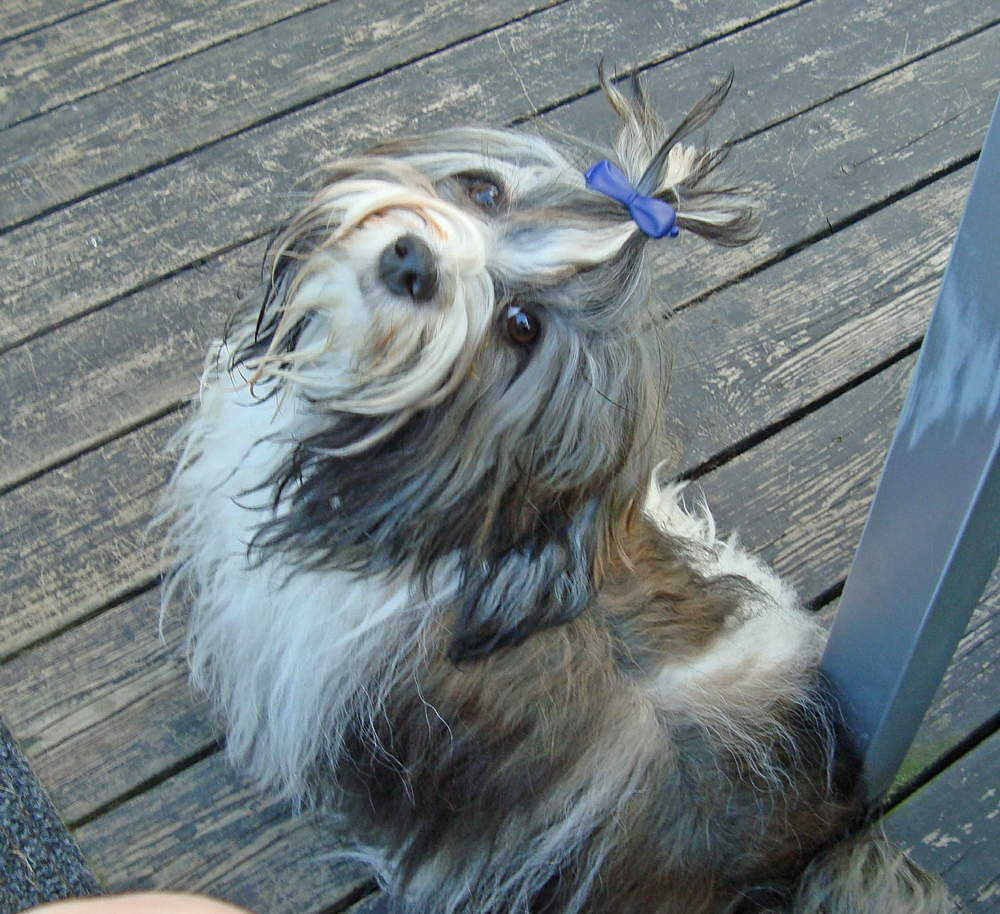 Lottus will be coming to our home later this summer. She is a female red and will be arriving from her present home in Sweden. She's from the same place that our wonderful GCh LOKKEI came from.
We are waiting patiently for her arrival…. well, okay, maybe patiently isn't quite the right word. More like…. anxiously anticipating!!!