With only three Biewer Terrier puppies remaining, you'll want to check out this post at Havs of Havre de Grace.
as of June 16 27, 2019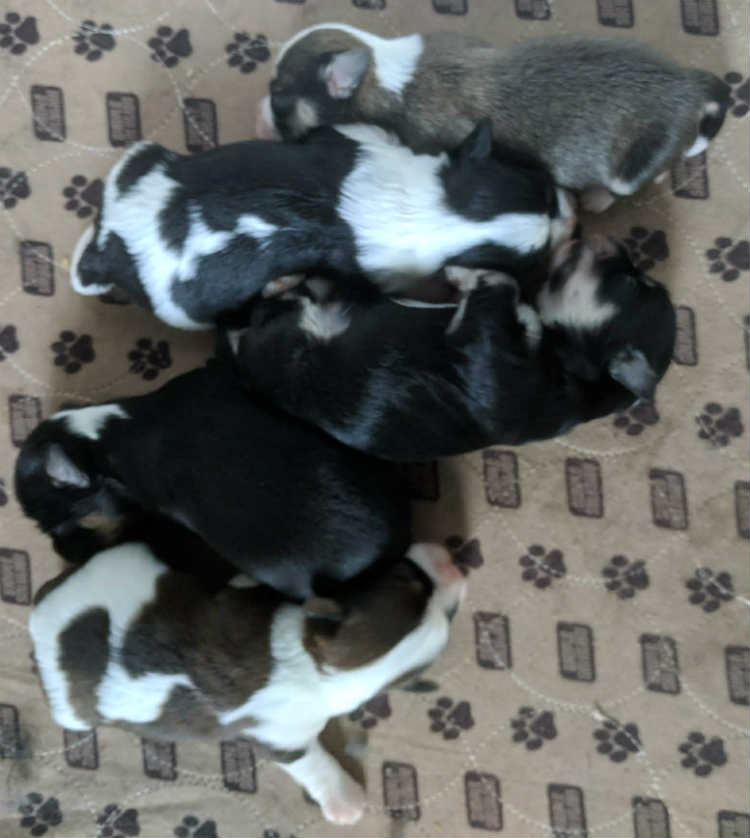 We have only 1 black Havanese male and 3 Biewer Terrier females out of all of our spring pups waiting to meet their Forever Families! So if you'd love one of these 4 delightful puppies to bring love to your home, give Debbie a call today!
Need info on the Biewer Terrier. CLICK HERE
All of the others have found their new homes or are reserved. Deb does have a couple adult dogs available. If you're looking for an older one, give her a call. 410-459-8162