Lottus – our quiet and loveable Havanese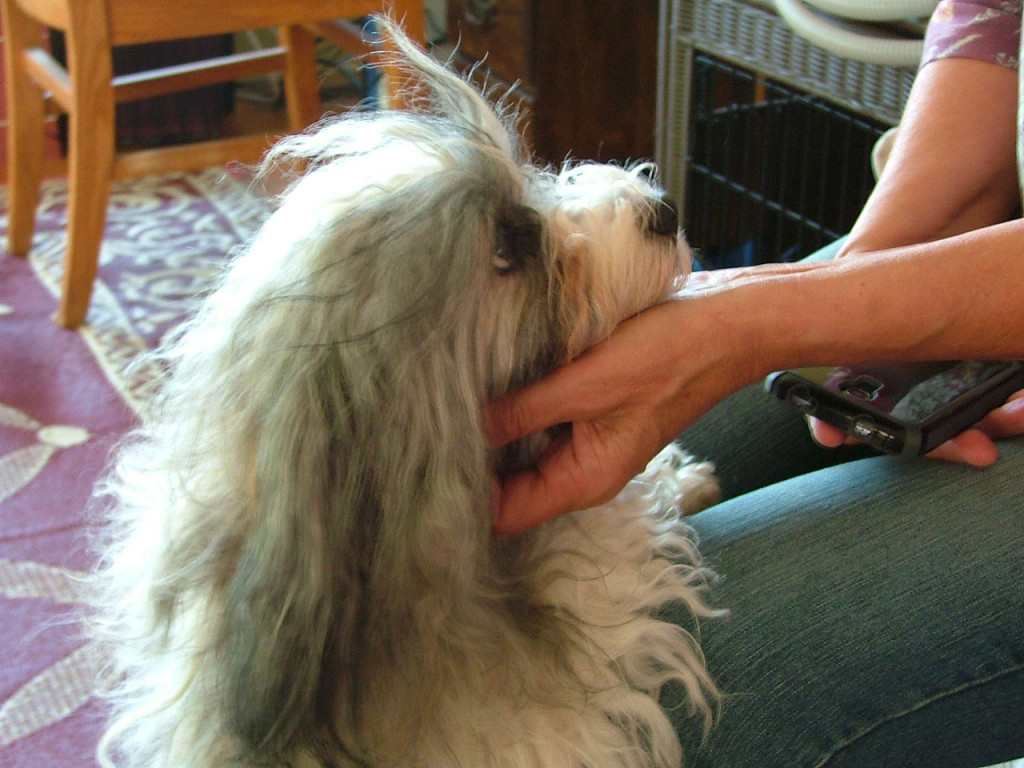 Lottus is an adorable dog. A little on the quiet side while full of love and curiosity. She arrived here last July from Sweden. She's from the same breeder as our handsome Lokkei.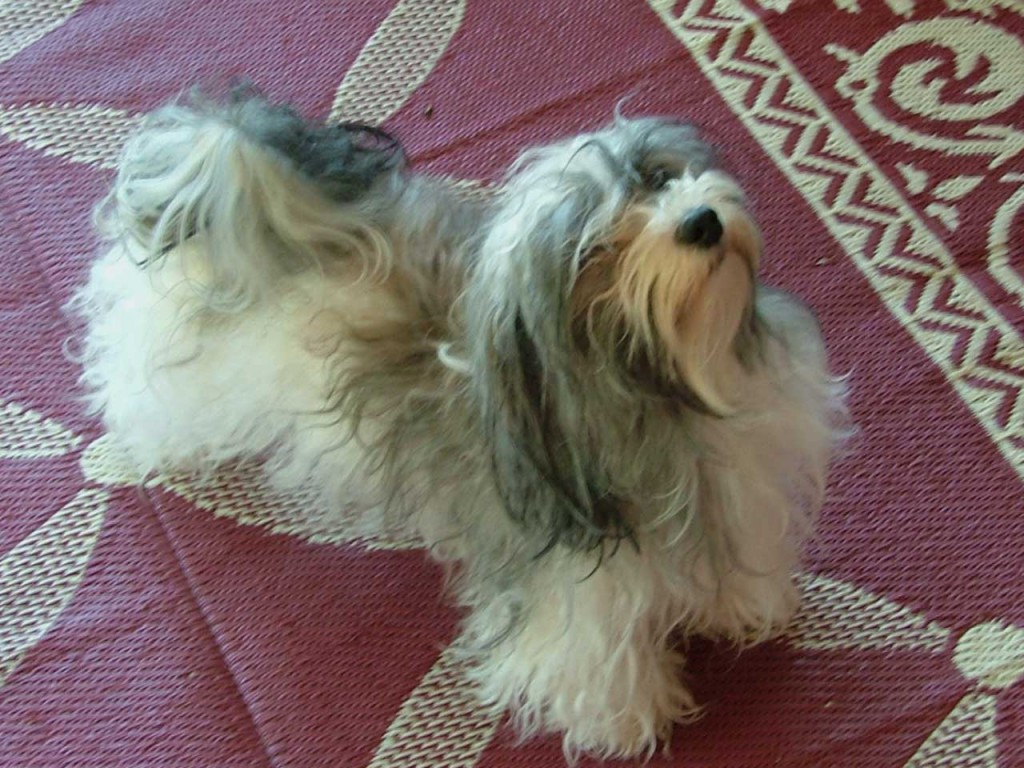 Lottus is a very good-natured female that we believe will make a great mom and give us some awesomely gorgeous puppies when she's old enough. CLICK HERE to learn a wee bit more about her.