Handsome Lokkei is the Havanese daddy for our new puppies
Our Havanese Lolla and Lucci were bred with our Gr. Ch. Lokkei.
Beautiful puppies are expected in 4 – 5 weeks … somewhere between June 4-June 12, 2015. And yes, we are excited!
Last December we had these beautiful puppies from Lolla and Lokkei. We can only expect the same wonderful pups this summer.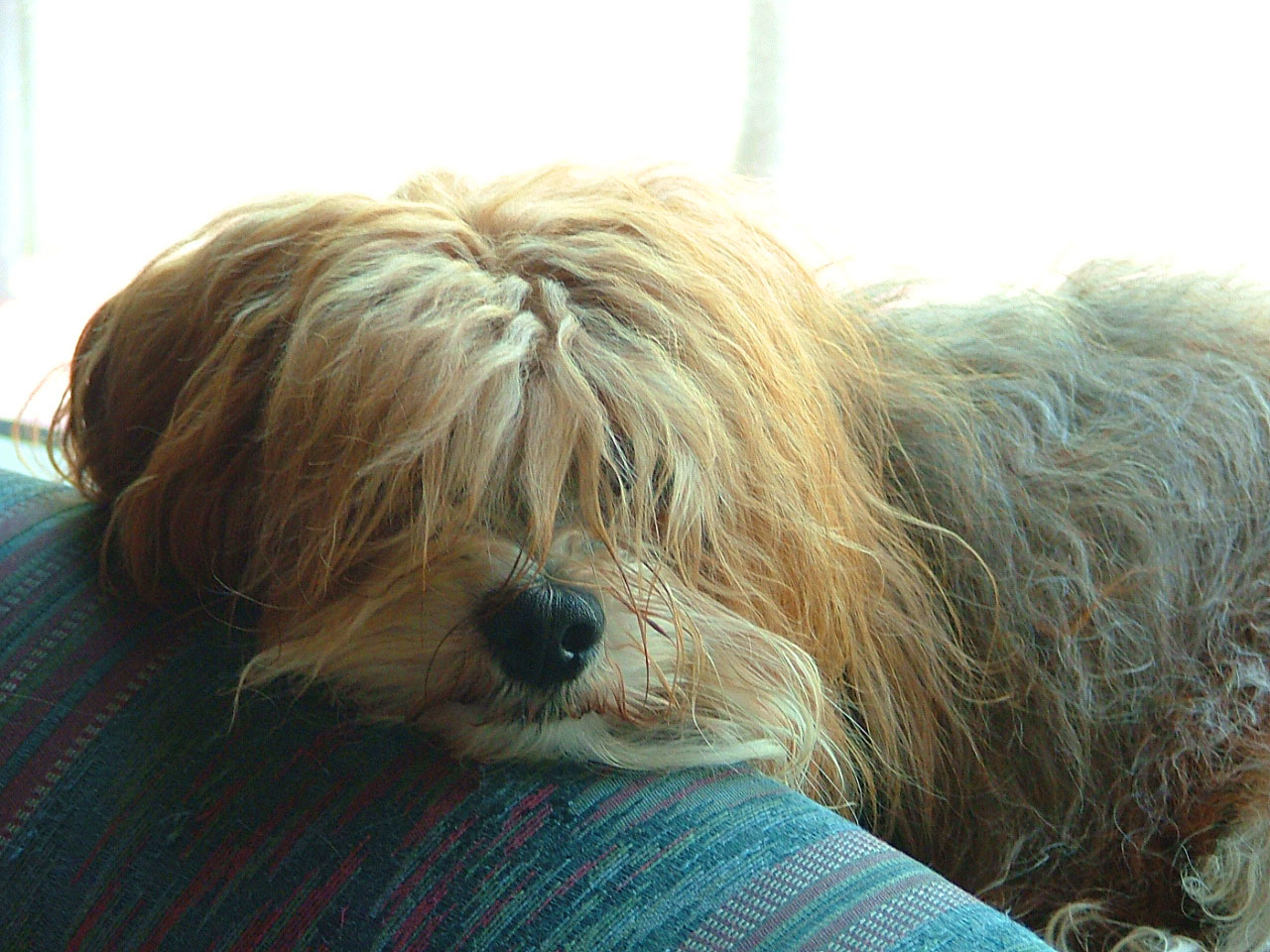 To enjoy a couple great videos of Lokkei enjoying a tour of the city or playing at home, click on the following links:
Lokkei just enjoying being home
Or use the search bar at the top of the page. Type in " Lokkei " and you'll see all of our posts on this great Champion Stud Dog. He is just a delight!