Havanese puppies are now avilable for you to reserve with Biewer Terrier Puppies arriving around May 4th - all at Havre de Grace in Maryland
Just in time for Our Stay-at-Home Time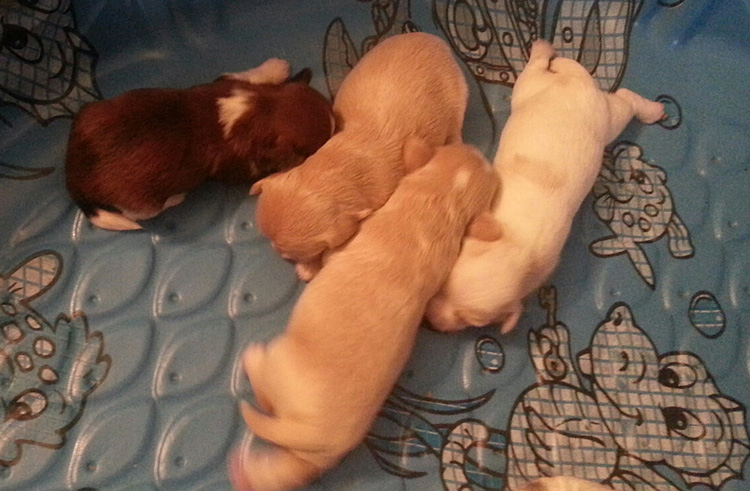 Debbie's spring puppies are arriving. One litter of Havanese are spoken for and they will be joining their Forever Families around May 2. But a new litter of Havanese arrived last Saturday, April 11, 2020. One Girl and Four Boys that are absolutely beautiful can be reserved now by calling Debbie:
410-459-8162.
These latest Havanese puppies will be available around mid-June to join their new families. CLICK HERE for more info about Havanese.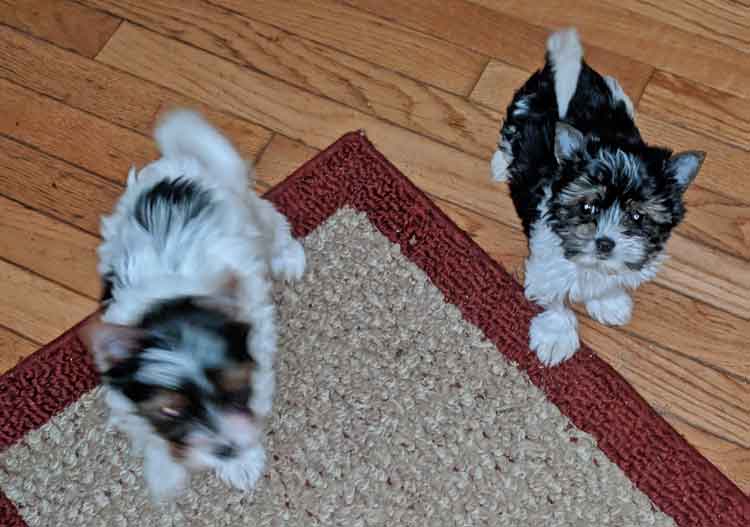 May 4th, Debbie will also have a litter of Biewer Terrier Puppies arriving.
CLICK HERE for more info about info about Biewer Terriers.
So yes – Spring has arrived with funny, playful, and very loveable puppies to add cheer while you're staying at home. Perfect timing so you can love and train your new puppy! CALL DEBBIE TODAY!