Are You the New Family for These Handsome Havanese Pups?
We have 5 handsome Havanese puppies ready for their new homes. Call today and talk to Deb at Havs of Havre de Grace.
These pups are just the cutest ever. And they're now ready to go home with their new Forever Families. Are you the one they're looking for!
Call Debbie and make arrangements to pick your new furry four-legged best friend!
Three Beautiful Little Girls…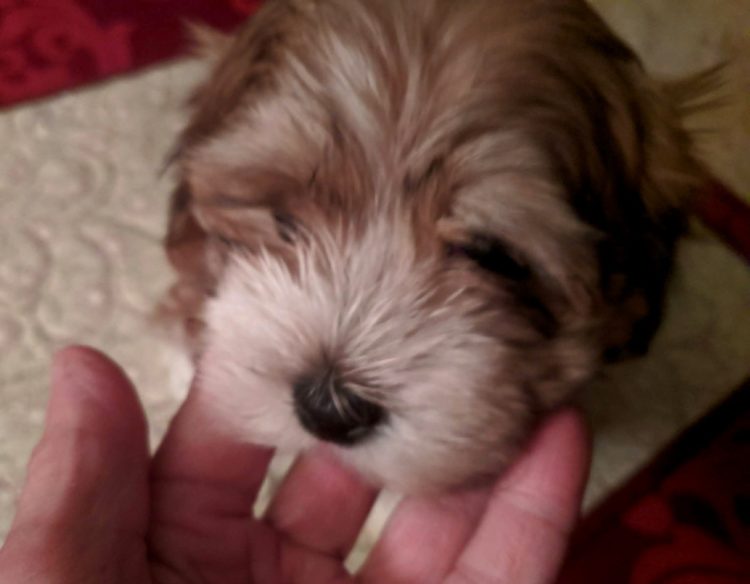 Deb is so pleased with these little ladies. They're not quite ready yet for a Forever Family! And it's a tough decision because they're potentially show quality!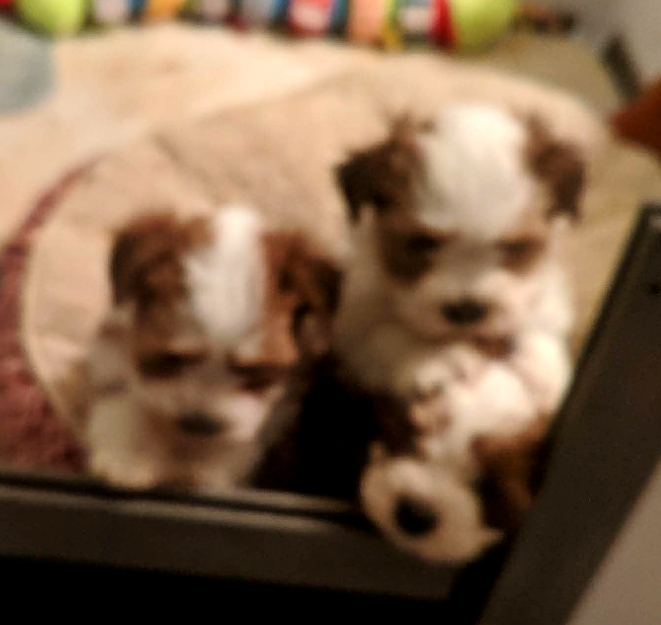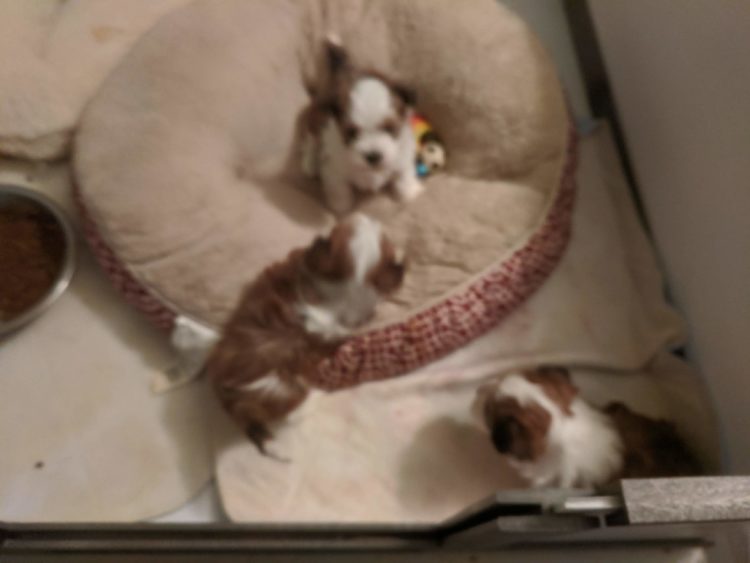 Keep watch to find out if Deb keeps them for shows or is willing to let them find a Forever Family.
Call Deb TODAY if you're interested in choosing one of the so-very-handsome Havanese pups. What a warm way to being 2020!