Our 8 month old Havanese, Lorenz, has just won his first Championship. We're so very proud of him.
Only 8 months old and a champion!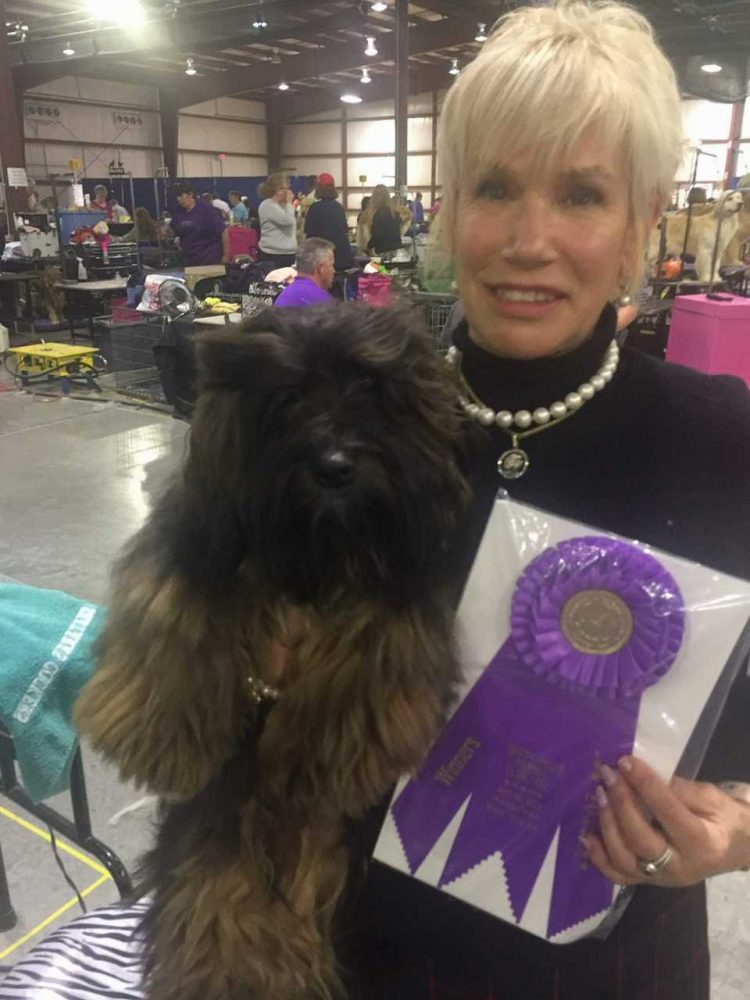 Our 8 month old Havanese, Lorenz, with his handler, Michelle. We are so proud of this little guy!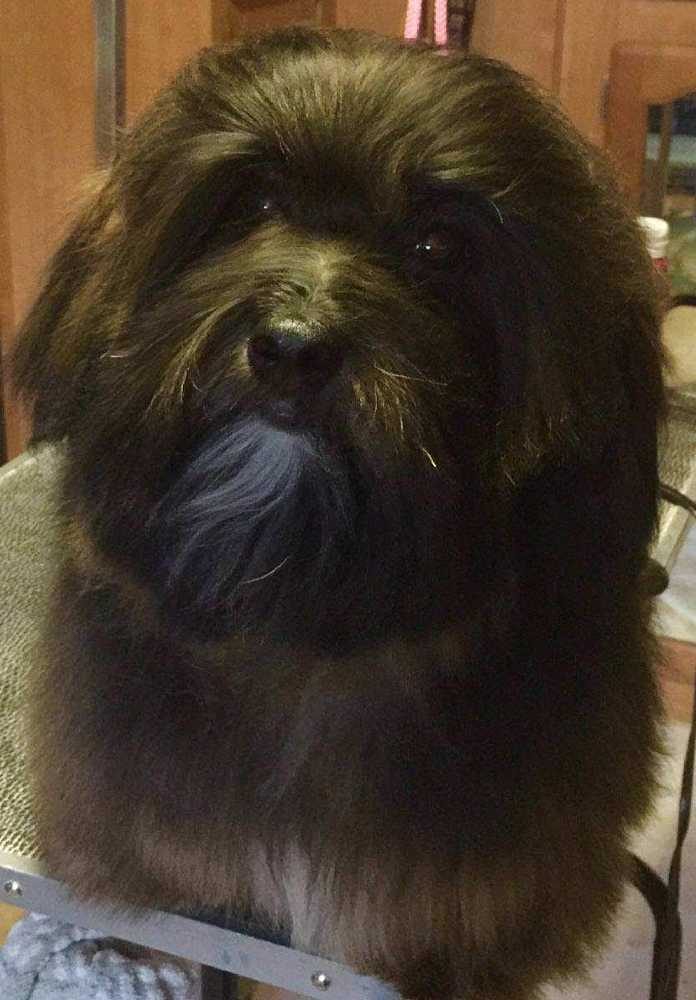 How can you resist this little guy's face. Lorenz is a charmer, for certain!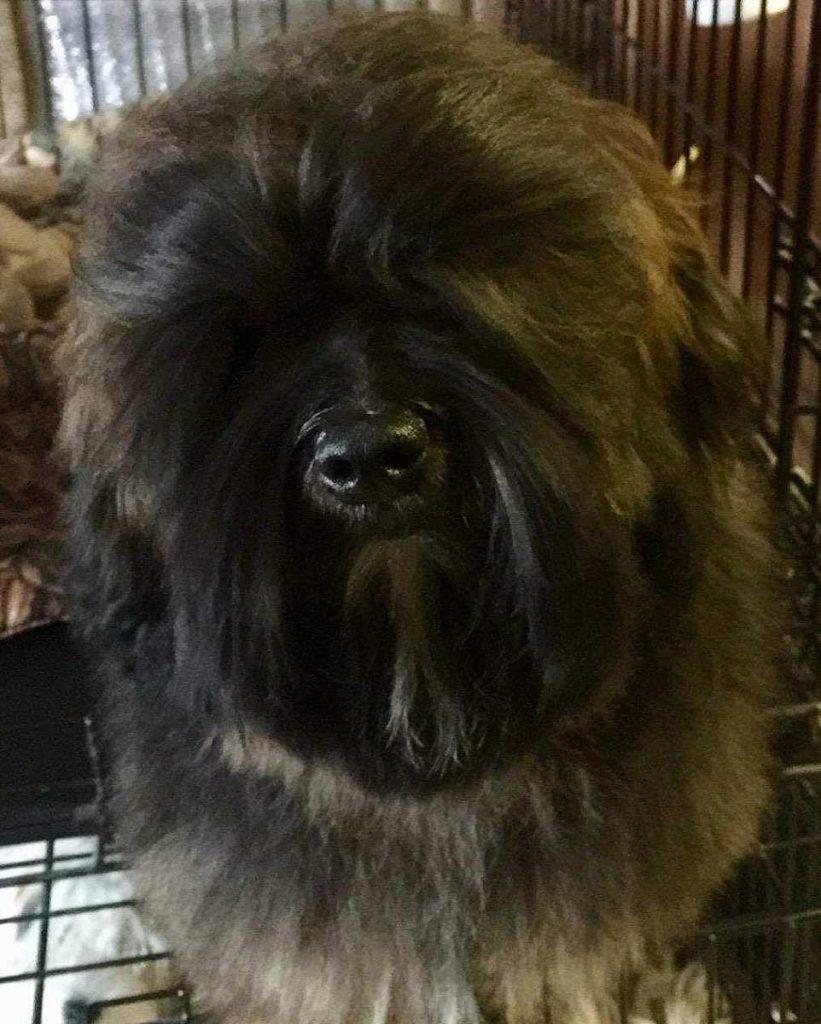 He looks a bit woolly here, but it's the photo. Lorenz is one very handsome pup – and his first Havanese Championship at 8 months.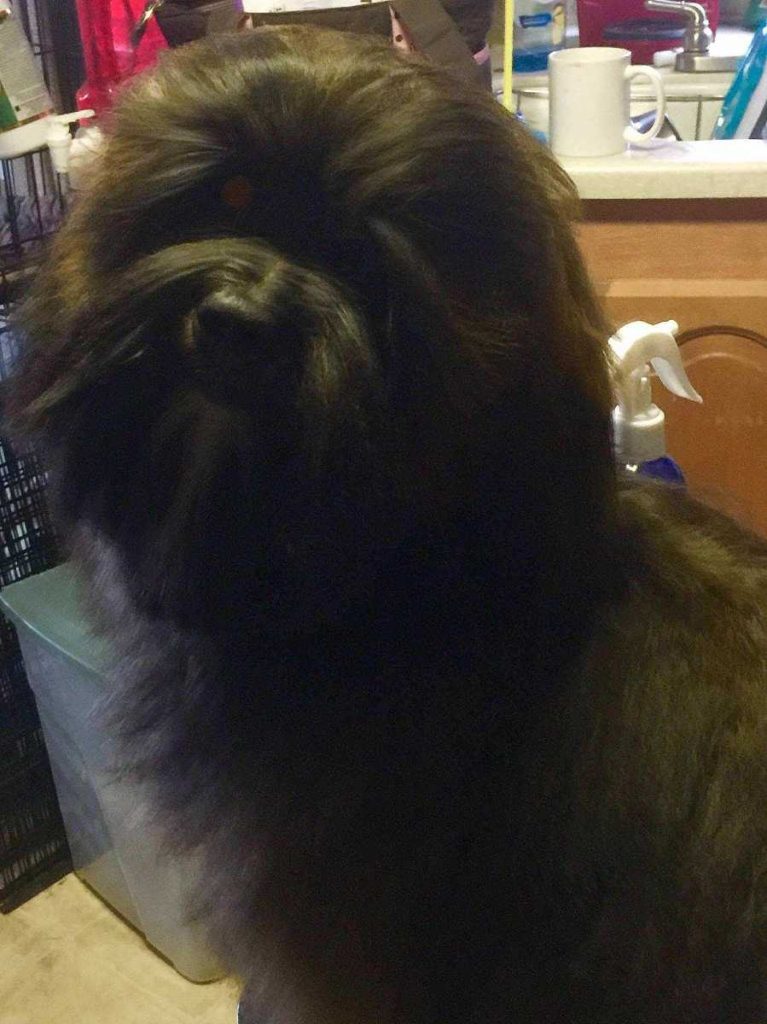 Keep checking back. We're sure to have more news on future successes!
In the meantime, if you're looking for a Havanese or Biewer Terrier that's home-raised and loved, give Deb a call at 410-459-8162.