5 perfect Havanese pups from Licorice born end of April. And Havanese champion Larrgo for sale. Havs de Grace in Havre de Grace Maryland.
Busy weekend for our – Havanese
Web Lady's error – these are Havanese pups – not Biewer Terriers. Apologies to everyone!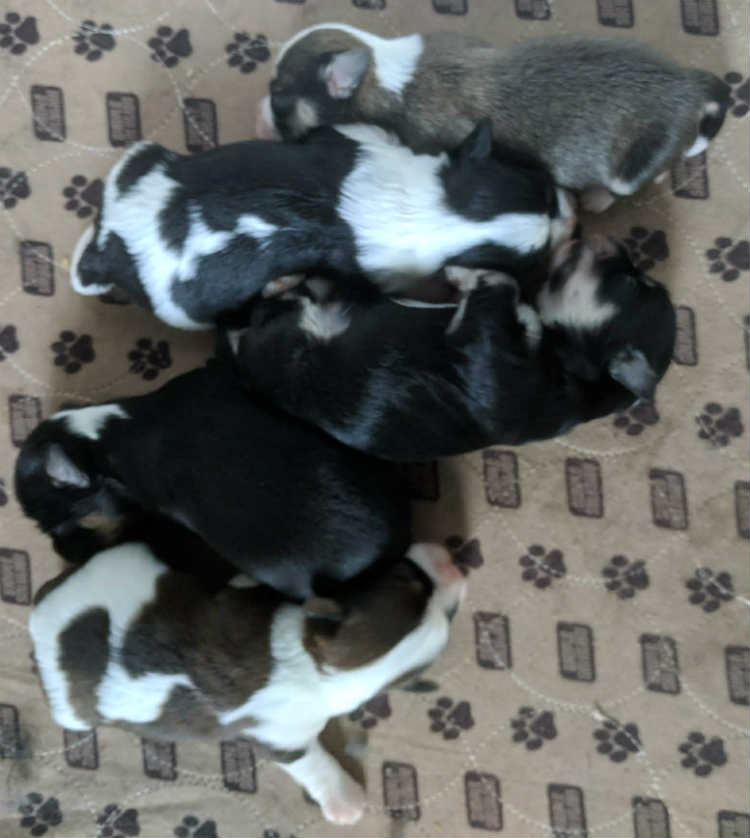 Licorice presented us with five pups this past week (April 27, 2019). Three boys (top 3 of photo) and two girls. They'll be ready for their Forever Families in 10 weeks. Contact Debbie directly if you're interested.
Larrgo – our Havanese
Retiring and looking for a new
Forever Family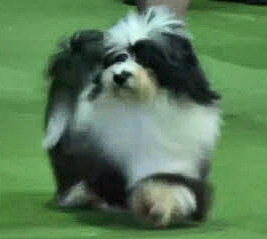 Larrgo is our multi-champion Havanese. He's handsome, friendly, and intelligent. We're looking for a good home who will also continue to breed him. CLICK HERE for all the news from years past about our amazing Larrgo.