Leonna – our newest Havanese puppy
Leonna is a beautiful 5 months old Havanese puppy. She's full of curiousity – which means, pokes her nose into everything!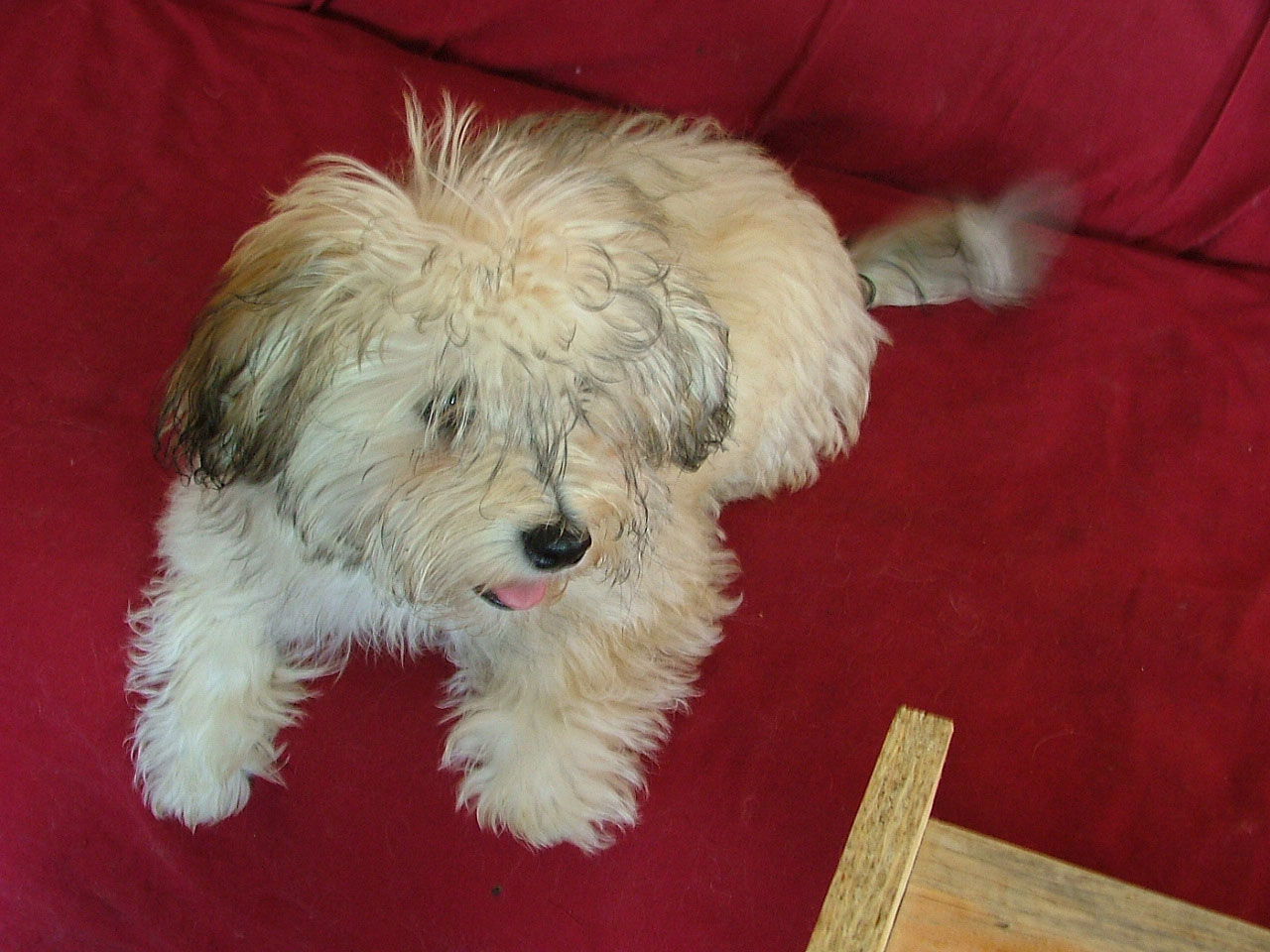 Leonna is very bright and learns easily. So this summer we will be sending her to our handler, Ruthellen Viall of Viva Havanese in Binghamton, NY. Ruthellen is awesome with our dogs and is looking forward to working with Leonna. She will work with Leonna to develop her 'show' skills. We have BIG hopes for Leonna and will most definitely keep you posted.