Havanese and Biewer Terrier Puppies
Summertime... and the livin' is 'puppies' - Biewer Terriers and Havanese puppies, visit our site, call Deb, and pick yours now!
Only Love Reins Supreme with Our Pups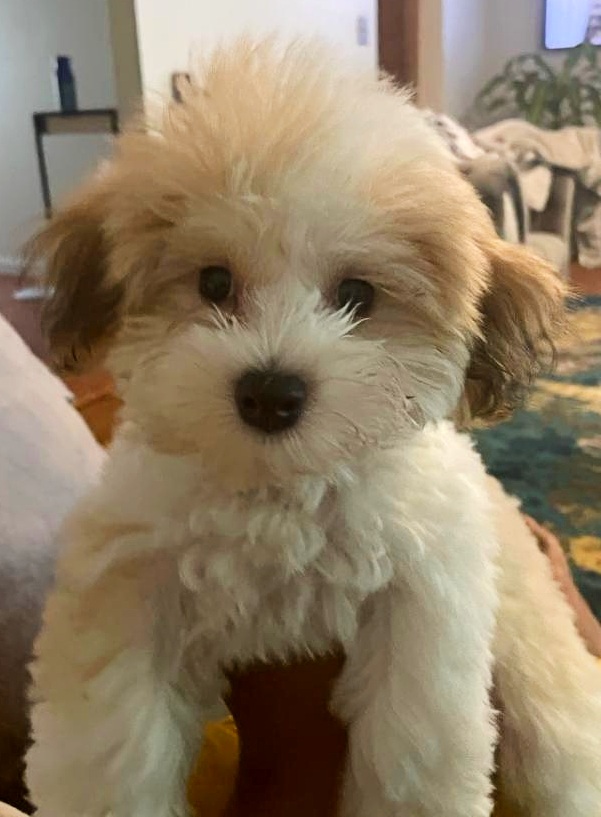 You can never ever have too much love and these Havanese and Biewer Terrier pups will bring it to you! We have 3 amazing litters of Havanese pups – 2 litters of 6 each born in May and a litter of 2 born in June. Oh my… you MUST call Deb and arrange to pick yours out.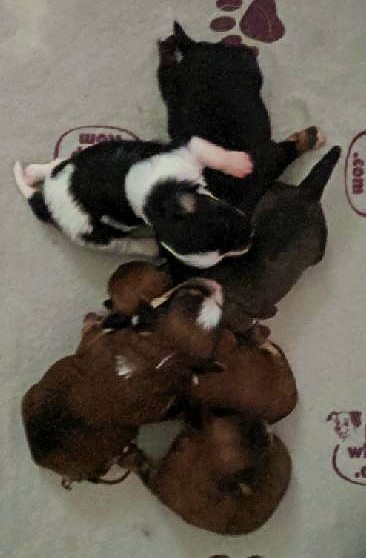 Oh, did you want Biewer Terriers puppies?
These handsome boys are 6 months old and so ready to meet the families of their Forever Homes! Call Deb ASAP and arrange to see them.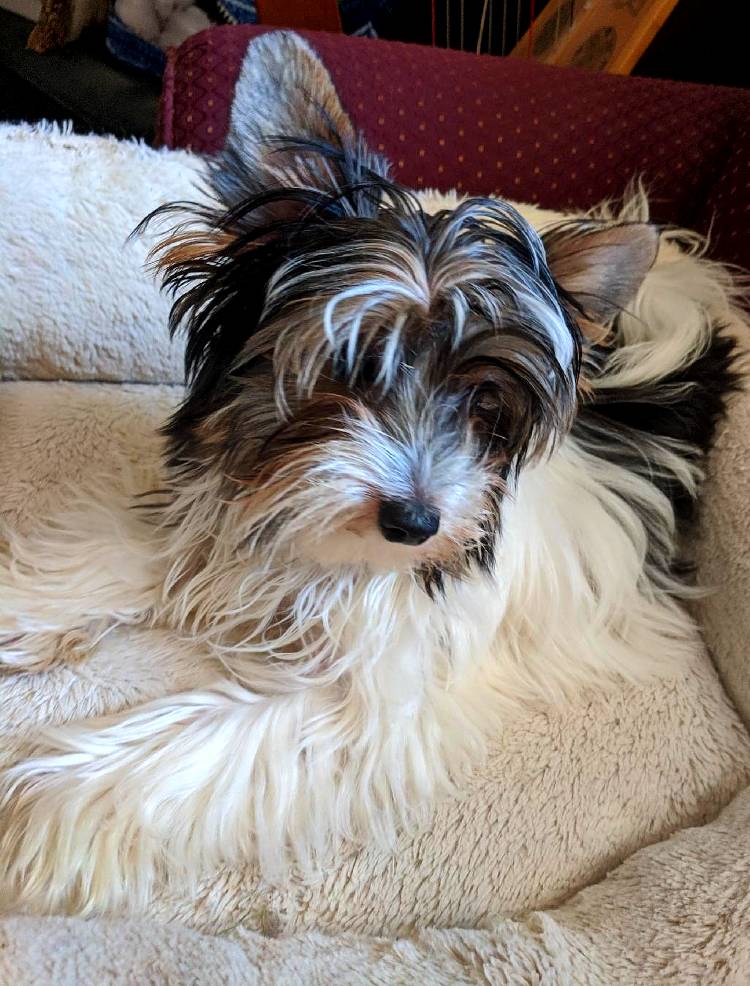 Now you know you need to contact Deb right away to reserve your puppy. She doesn't do social media and all very well. So call her today and plan on choosing your bundle of fluff to add to your summer fun.
NOTE: Our Sale Agreements can be found by clicking here.