Chance meeting with Daisy, a Havanese
Catching Up With Daisy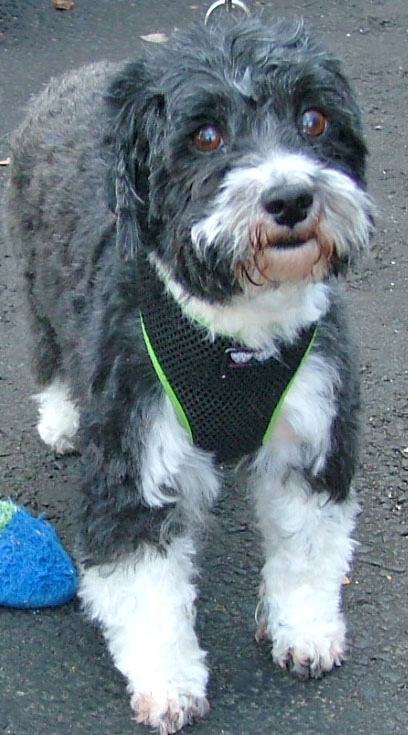 While visiting the Heydt's to take photos earlier this week, I met Daisy again. Daisy's forever family is Mary and Al Boehly. Mary was picking her up following her trim.
I believe they got her in 2011, so she's around 4 yrs old. Still bright-eyed and beautiful. (Mary, too!)
It was delightful to spend a few minutes with her before Mary had to run to pick-up Al.
Best to all of you….. from your Havanese-loving fans.