New Havanese Puppies born 2/25/2016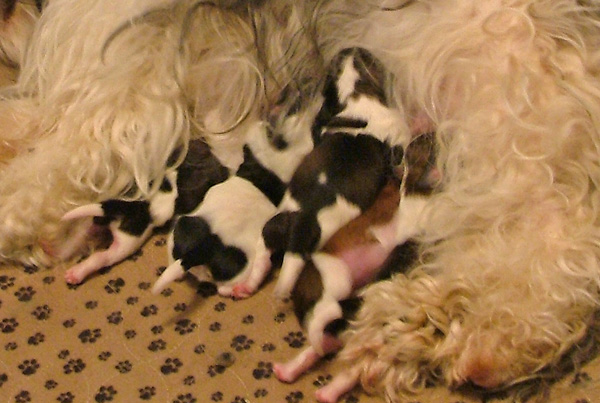 Debbie was surprised with 5 beautiful, happy and healthy Havanese puppies on Feb. 25th! They arrived about a week early but weigh between 5.5 – 6 ounces each!!! They are doing great and are most definitely thriving! Please call or email Debbie ( debbie15031@verizon.net ) if you're interested in being on the list.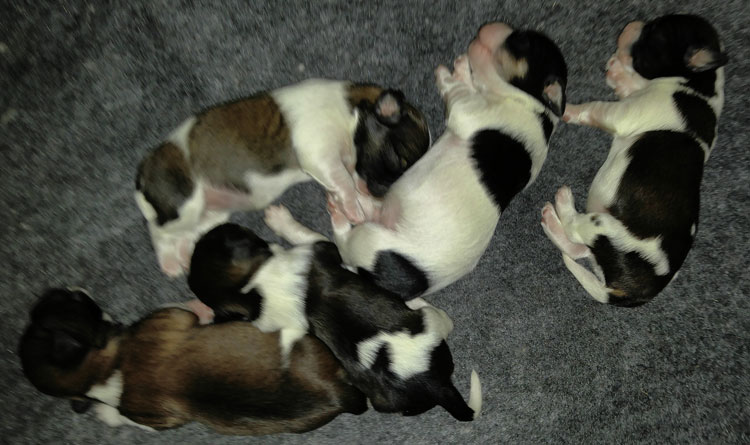 There are 3 boys and 2 girls … and will be ready for new homes in about 8 weeks.