There are 9 beautiful Havanese puppies - 5 boys and 4 girls - available to Forever Homes after Christmas 2019. Looking for the most adorable pup ever? Contact Havs de Grace in Maryland.
5 boys – 4 girls – available after Christmas!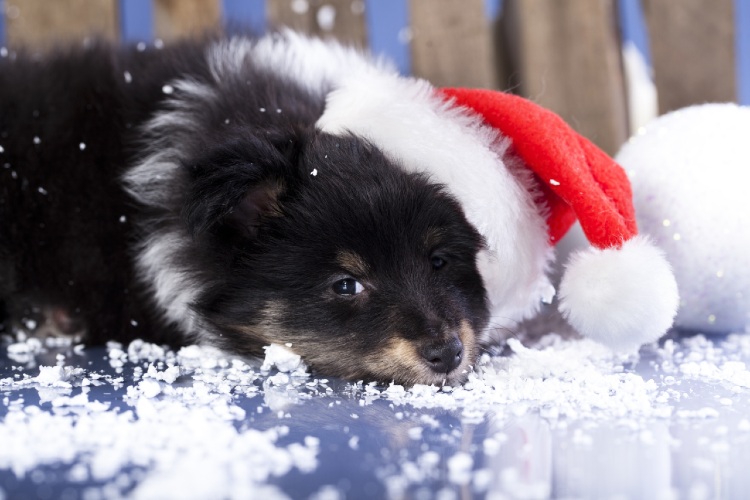 That's right. Deb now has 9 Havanese puppies – healthy and vibrant and ready to offer lots of love to their Forever Families. They'll be ready to go to their new homes after Christmas.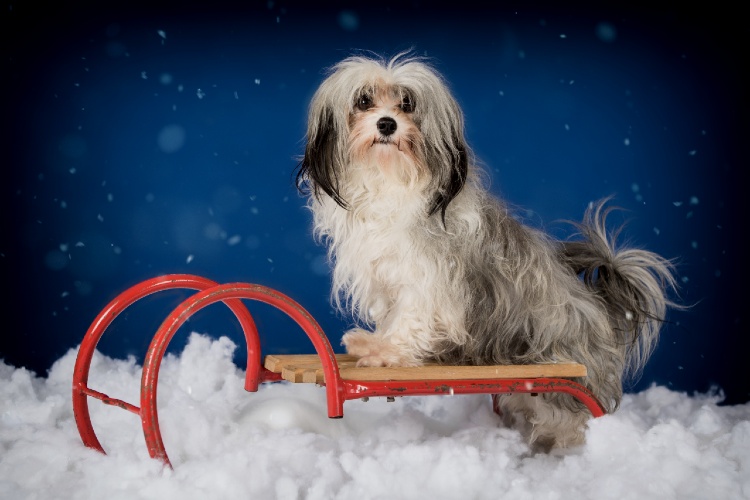 These photos are not the puppies that Deb has. They are stock photos. But they're exactly how beautiful Havanese dogs are!
If you're ready to add a Havanese puppy to your family, PLEASE CALL DEBBIE DIRECTLY for details and to schedule a time to visit and pick out your favorite. Remember – you can choose from 5 boys or 4 girls. And they'll be ready to help you celebrate the arrival of the New Year – 2020!!!
Call Debbie at 410-459-8162 Today!