A HEALTHY DOZEN – puppies for the Holidays or the New Year!
It's always exciting to mention we have puppies available to Forever Families. We are a bit fussy because we want them to go to homes that will love and care for them as we do.
We have both Havanese and Biewer Terrier puppies that will be available in December or shortly thereafter. It is recommended that you call or email Debbie. In the menu below the header at the top of the page is a link to our Sales Agreement. You may want to check that out as well.
BIEWER TERRIER PUPPIES
Here we show Fionna's – our beautiful Biewer Terrier mommy – cuddly 6 puppies born October 21. 4 boys and 2 girls – they will be available around January 20, 2018 to join their Forever Families.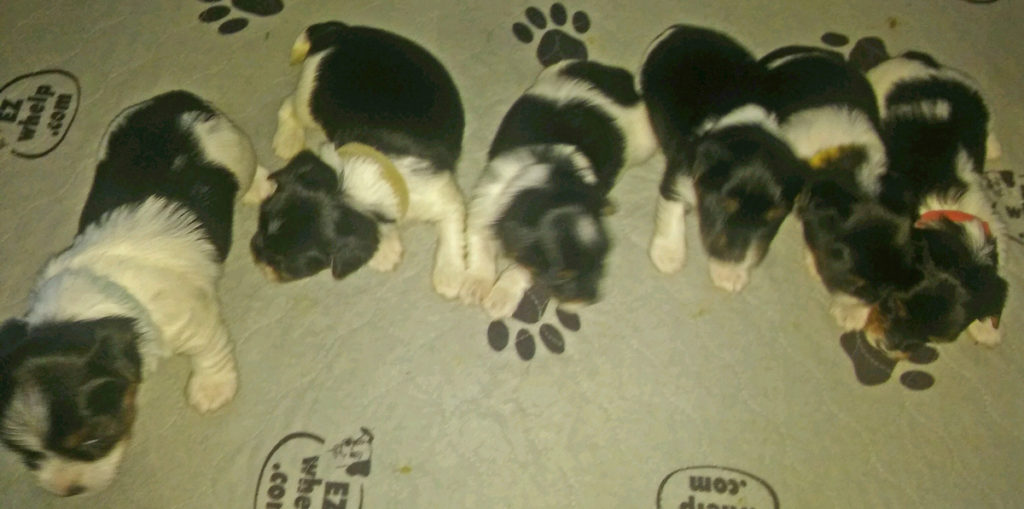 HAVANESE PUPPIES
Then Leggand, our Havanese momma, had 3 pups – 2 girls and 1 boy (who is already reserved). They will be ready to join their Forever Families right after Christmas. Here are the pups:
GIRL Havanese puppy – by Leggand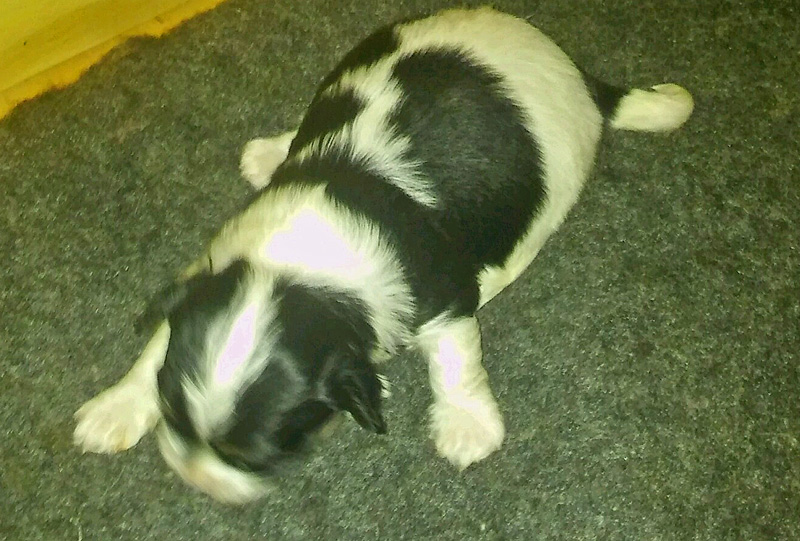 BOY oops GIRL Havanese Puppy – by Leggand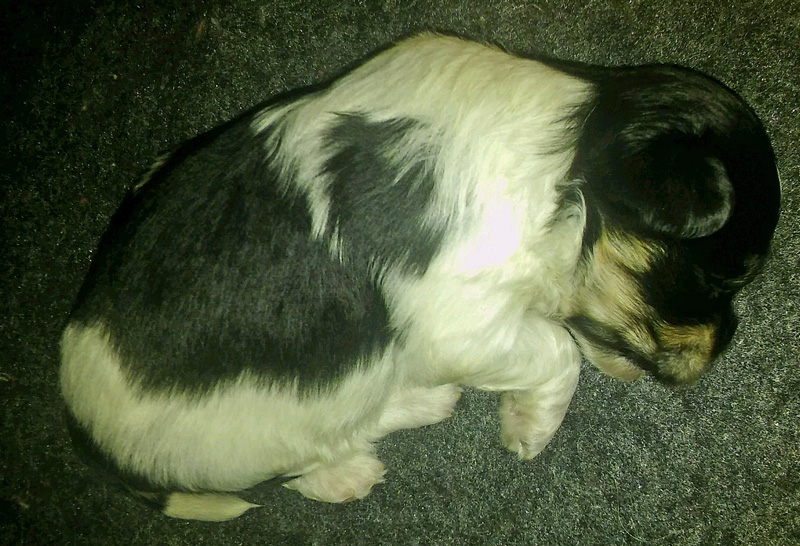 BOY Havanese Puppy – (red) – by Leggand (reserved)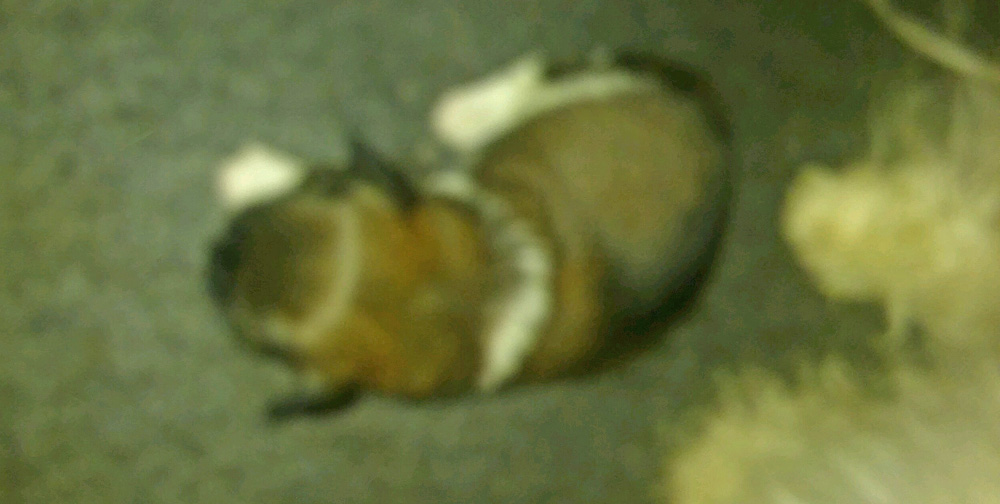 AVAILABLE FOR THE HOLIDAYS – Havanese:
THEN…. that's not all. Santa (hehehe) brought us 4 puppies from our Havanese Lucci! She's a sweet momma. They were born on Sept 28th and will be ready for their Forever Families probably before Christmas. One is spoken for. Here are the three now available:
LUCCI's Havanese – boy…. just a cutie!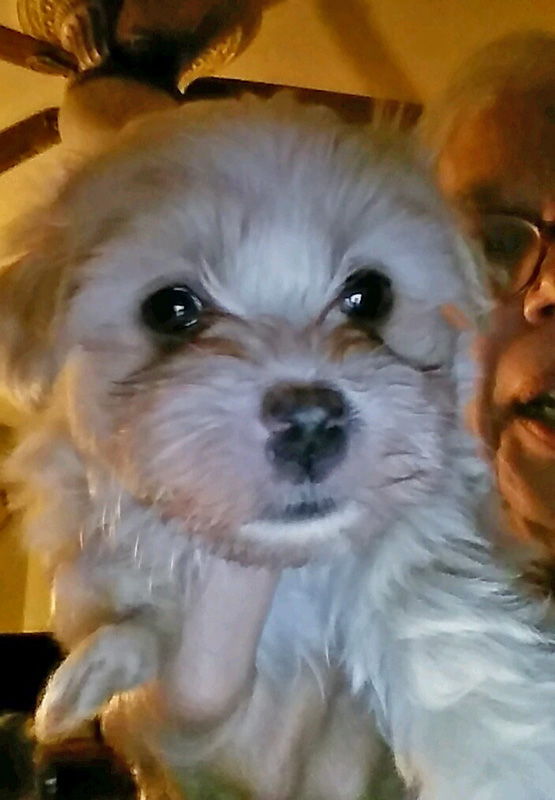 and LUCCI's girl number 1 … a little flirty…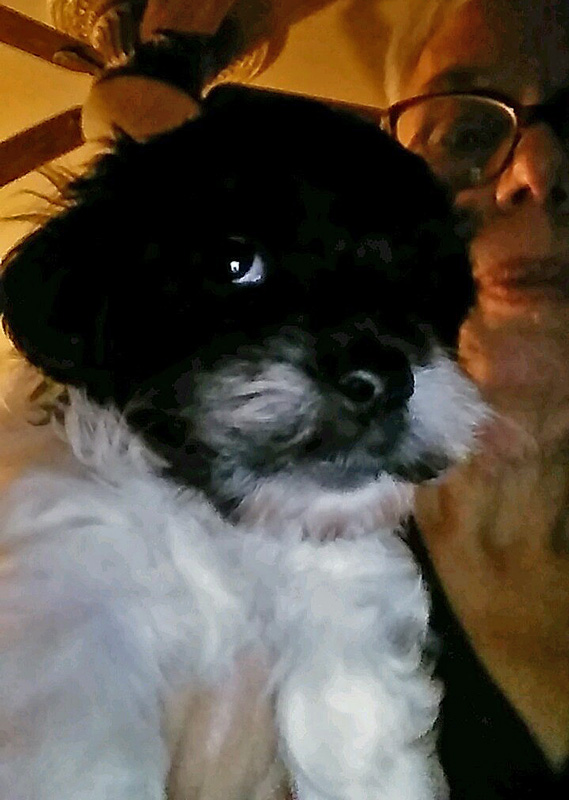 and LUCCI's girl #2 … oh my goodness….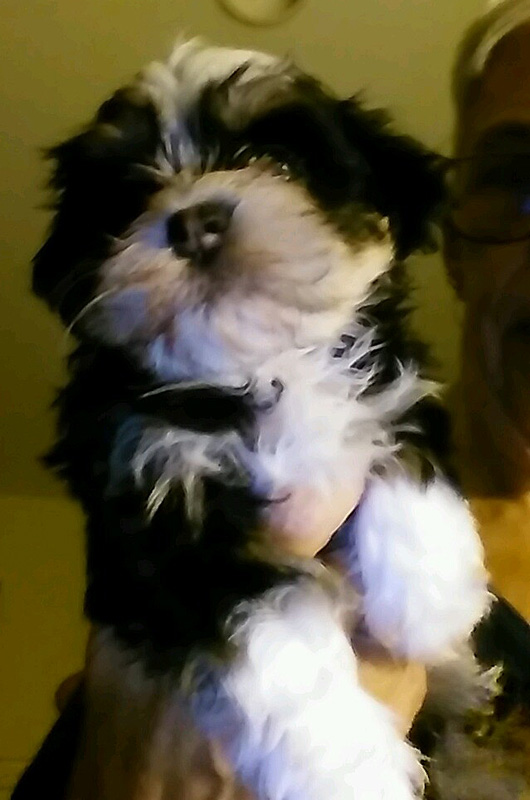 So between Christmastime and late January 2018, we'll have 12 puppies ready for you. (Hopefully I counted correctly!)
PLEASE call or e-mail Deb directly to make plans to visit and choose your puppy.