5 Havanese Puppies Arrive
Born March 15, 2019 – ALL SOLD – these beautiful pups have found their Forever Families. Wonderful!
It was difficult to get the coloring right. The original photos had a purple tint. But we'll have more to share in the next couple weeks, you can be sure.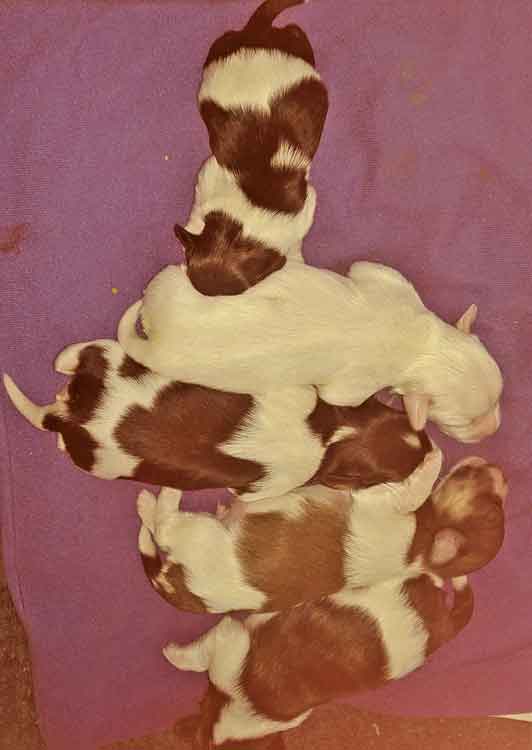 You may remember that Lokkei is a Havanese Grand Champion. He just loves everyone. With Leeta, they have created five beautiful pups.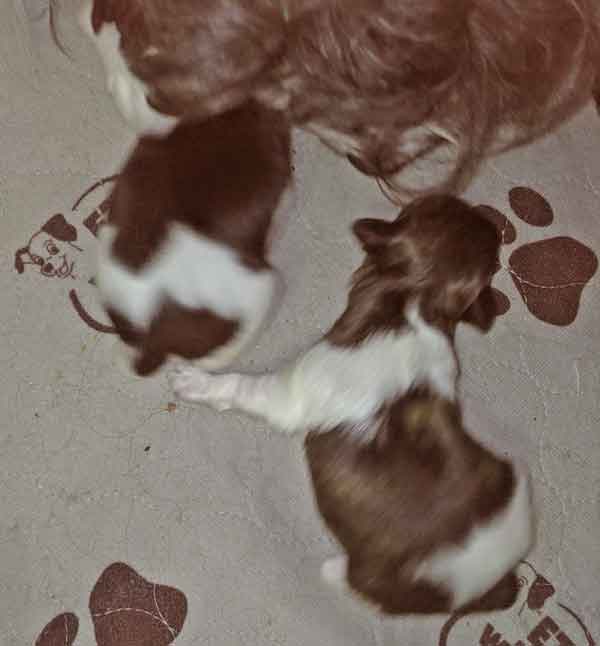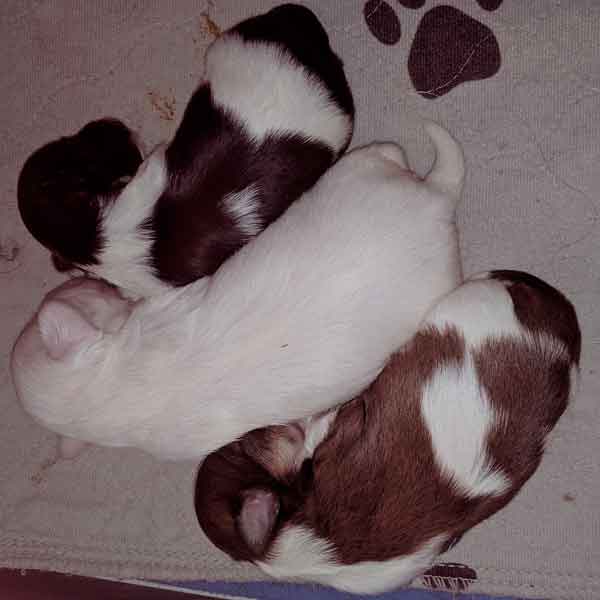 These healthy pups are barely over a week and they've already stole our hearts. Call today to make arrangements to reserve your choice. They'll be ready for their Forever Families around May 24th!