Last 2 Havanese Puppies Join Their Forever Families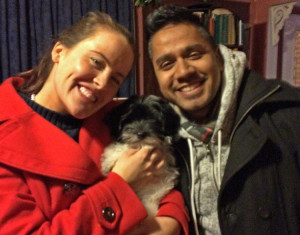 Kashmir went home with his new family Nafis & Kat who live in Virginia.  His new mommy is also having a baby in a few months and they hope Kashmir will be ready to receive the new addition.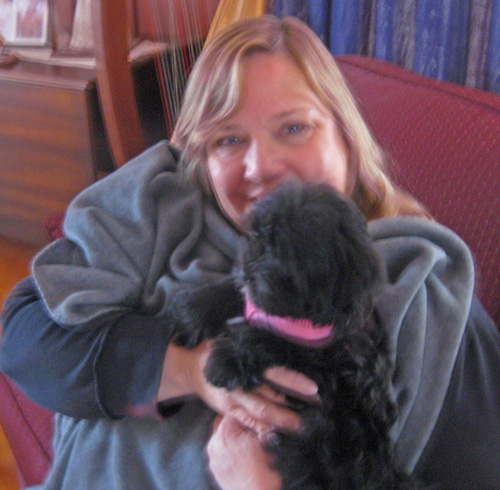 Today (Feb. 23)  the last of the litter born in late November 2014, Lalla, went with her forever companion, Janet Assadi.  Lalla was the last puppy born in the litter and is the smallest. But what a personality!!
Her tail is always wagging and she was involved with the bigger dogs wrestling and playing.  She was the first one to wake up in the morning and the last one to go to sleep at night. Debbie only let her go to the best of homes with the best of friends.
God bless them our Forever Families as they make their special relationships with our wonderful Havanese puppies.                 __Ed and Debbie