Our Havanese Wish You A Blessed Thanksgiving Holiday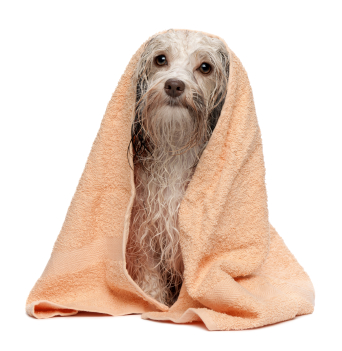 Here at the Heydt home, we are thankful for our family, friends, Havanese furry friends and all the wonderful folks we've met as a result of our Havanese puppies.
As we each get cleaned up to greet family and friends – yes, even the puppies, we encourage you to take a moment to help someone who may be struggling during the holiday. If each of us does one good turn, we can help thousands – one by one.
From our Havanese family to yours…..
Happy Thankgiving!