Yanna, our first Biewer Terrier,
will soon be home with us at
Havs de Grace!
You can't help but see how our new little Biewer Terrier is growing and maturing. We notice that she's developing a little bit of what the weblady likes to call 'classy sassy.' You know the little tilt of the head….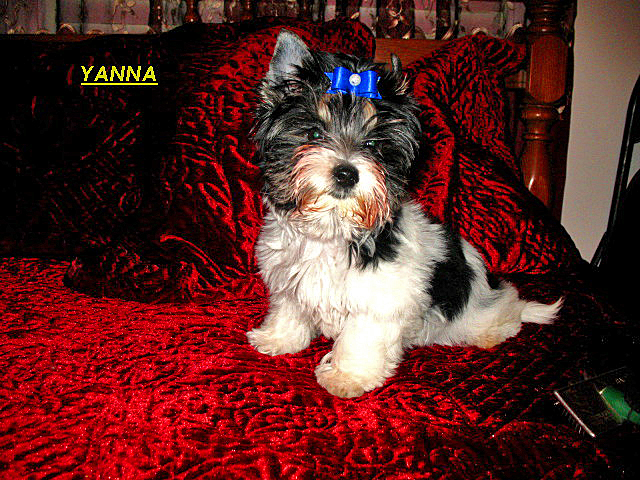 .. and she certainly doesn't seem a bit camera shy. We'll be heading to Alabama to pick her up over Labor Day. Are we excited? You betcha!!!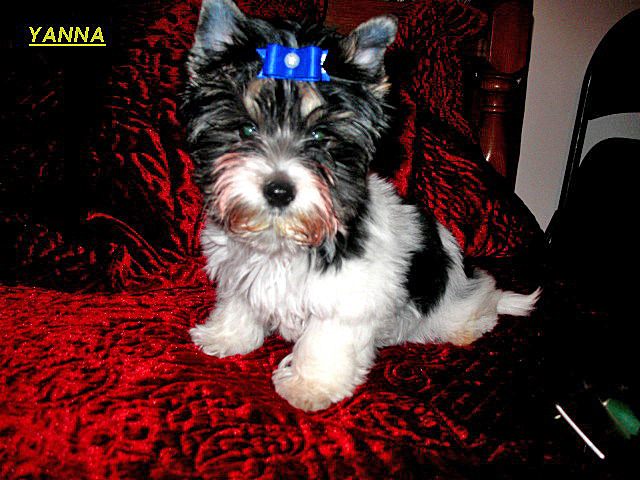 We can wait to hug our newest addition!