GCH CH SurLuv Lickin Larrgo de Grace
We just wanted to share the 'official photo' of Larrgo. He's our Grand Champion that will be going to the Westminster Dog Show in February.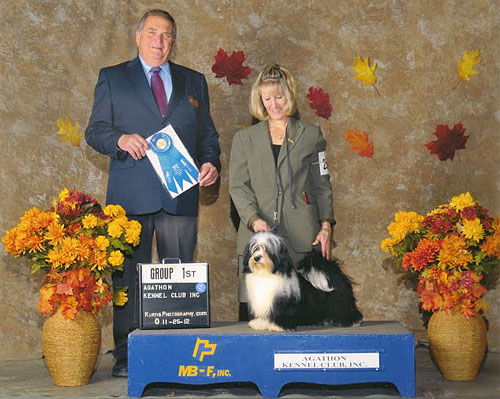 We'll be sharing the details as throughout January and hopefully updating you from the show in February. We are so excited just to be a part of this amazing event. Larrgo has already made us proud. The rest is icing on the cake! Stay tuned!
Want to get a 'feel' of the excitement? Check out THIS LINK! There are some fun and interesting articles here. Enjoy….. we're going to savor every moment.