Biewer Terrier Puppies Born
Havs of Havre de Grace have added Biewer Terriers to their line of puppies. This amazing new breed offers much of the same personality as the Havanese. We love both and know that you will, too. Give Debbie a call for the latest news on our puppies.
It May Be A Bad Hair Day, But …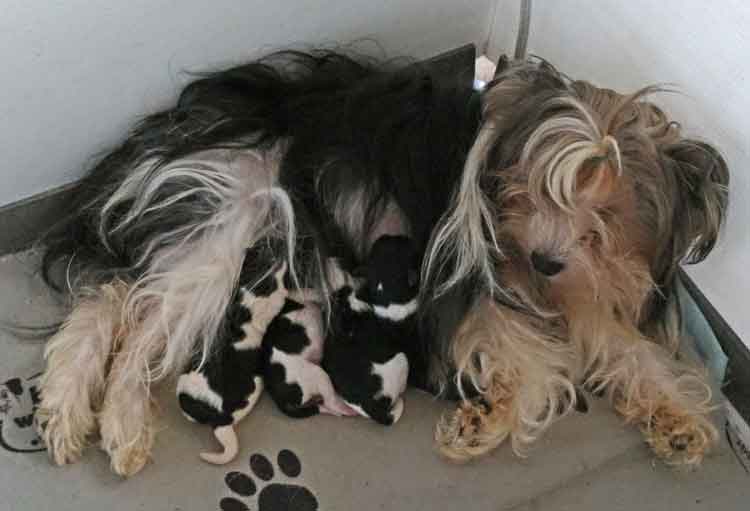 Jillian is the best of moms. You can tell because she doesn't care about a bad hair day when it comes to caring for her pups. These are Biewer Terriers born on November 8, 2018. We don't let them go to their Forever Homes until they're 12 weeks old. But you can pick yours out. Give a photo of your chosen pup as a Christmas Gift and let them know that it'll be home following the busy holidays.
Jillian has 3 boys and a girl that will be looking for Forever Families.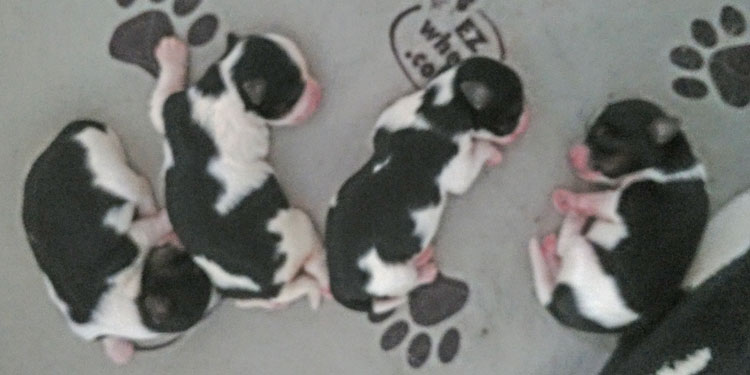 Don't know about Biewer Terriers? CLICK HERE for the info from the American Kennel Club. They're a lovable and fun breed. Give Debbie a call 410-459-8162 if you're interested in adding one to your family!